Version 3.0 Beta now live!
It has been a while, but an update is around the horizon
New major version will be released to Android first. Featuring new design, new features, and new reloading data.
Beta testing now live from the Google Play store!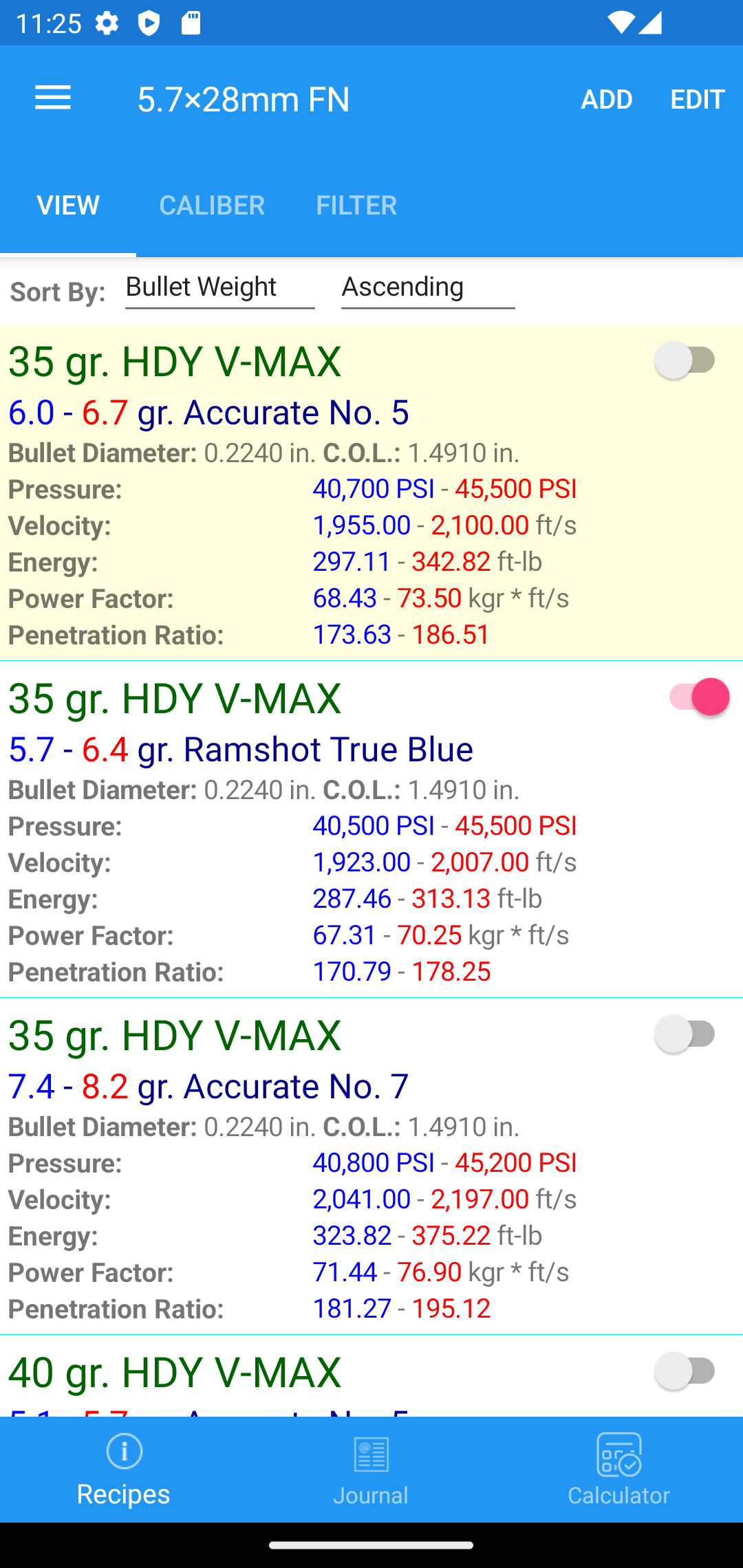 Breakdown the cost to reload into separate components and compare this price to store bought rounds.
View from over 240 handgun, rifle, and shotgun calibers and over 31,000 recipes from all the major powder manufacturers. Add, save, and modify existing loads to track your load development. View statistical information that is automatically calculated for all loads.
Journal functionality allows you can keep track of every round that you load and how well that load performs. You can enter velocities from a chronograph and Reloading Assistant will automatically calculate statistics that you can use to assist you develop the best load possible.
Get from Android or Apple app stores
Take a look at Reloading Assistant in action
Run on your Android based phone or tablet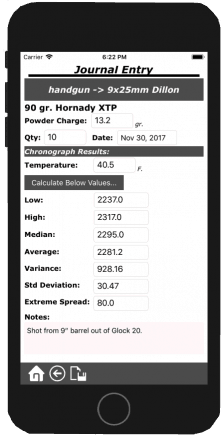 Run on your iPhone or iPad